Let's find your next home
Love where you live
My Listings & Recent Transactions
Is it time to move?
let me help you get there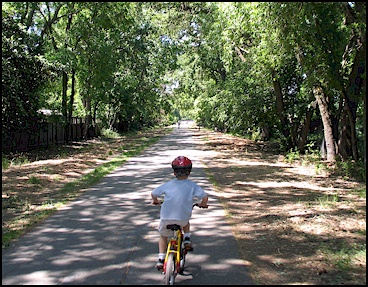 email: Trish@theHighlandPartners.com
Testimonials
"Trish did an incredible job selling my first home. From our first meeting to closing she was always very responsive and super helpful. She was patient with the million questions I asked, she knew contractors who got work done quickly (and at very reasonable prices), and she sold my home much faster and for a much higher price than I thought was possible. When I decide to take the plunge and buy another property, I'll definitely work with Trish again!"
-REBECCA C.
"Trish has been a knowledgeable, thorough, very pleasant, and patient agent. I have appreciated every bit of time and effort she expended on our behalf in selling our home. I would recommend her to anyone who is seeking an agent. Thank you, Trish!"
-JANET G.
"Trish Grima helped me find my dream home; I was looking for a house that could double as a home and a dance studio. After looking in the Bay Area for a while I almost gave up on that dream until Trish who had been showing me around found the perfect place for me. She was not pushy at all, on the contrary she was very honest and really did want you to get something you'd be happy with. I couldn't afford the price the owners were asking and she helped bargain and get the right deal. She never was impatient or in a hurry, it was a real pleasure working with her. Thanks Trish for making life pleasant when shopping for a home, which already is stressful in itself."
-TANIA L.